Militant group, Niger Delta Avengers (NDA) has agreed to negotiate with the Federal Government weeks after it vowed to boycott any peace talks, reports say.

Confirming the development in a statement on Wednesday, August 17, in Abuja, spokesman for the Dialogue Group, Mr Ballantyne Agiri, said the militant group has constituted a contact and dialogue group to engage the government in meaningful dialogue as part of the initiatives to resolve the crisis.
Agiri noted that the NDA is determined to come out with results that would yield lasting peace, equity, justice and harmony among all ethnic nationalities in Nigeria.
"The body has collectively and willingly agreed to heed the clarion call of eminent Nigerians and international community to dialogue with the Federal Government,'' he said.
He urged Nigerians and the international community to follow developments on the issue closely and watch out for which side would violate the terms, rules and spirit of the dialogue.
"The Federal Government should from the inception of the dialogue rule out from the agenda any monthly monetary inducement or stipend for the NDA.
"The Federal Government should be ready for structural changes that should be human and development-oriented.
"Members of the avengers' group (who will participate in the dialogue) have already been selected, each based on his integrity, forthrightness, honesty and life track records," Agiri said.
He added that names of members of the group shall be withheld temporarily for personal reasons until they begin functioning in the coming days.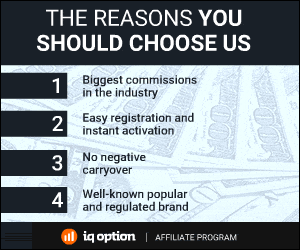 524 Total Views
1 Views Today