The resolve of the Niger Delta Avengers to embrace peace has led other militants to leave the creeks in following the footprints of the group, which has held the country hostage for the past seven months.

After the Avengers announced ceasefire over the weekend, another militant group, the Reformed Egbesu Fraternities comprising Egbesu Boys of the Niger Delta, Egbesu Red Water Lions and Egbesu Mightier Fraternity, also announced a 60-day ceasefire.
Another group,  the Iduwini Volunteer Force (IVF), today, August 22,also announced that it will give the Federal Government a chance to meet the demands made by the militants. The IVF operates from Bayelsa.
The group headed by Johnson Biboye said: "The leadership of the Iduwini Volunteer Force (IVF), rose from a crucial stakeholders meeting with all its unit commanders and zonal commanders to review the security situation in the Niger Delta vis-a-vis the attacks on oil and gas installations in the oil-rich region of the Niger Delta.
"The meeting which started early on Sunday evening , 21st August, 2016 lasted till the early hours of Monday 22nd August, 2016 in one of our creek locations.
"And we deliberated extensively on the current security situation in the Niger Delta, the efforts of notable leaders to seek peace and dialogue in resolving the crisis.
"The meeting resolved as follows: that all freedom fighting groups in the Niger Delta should embrace peace and cease fire as a mark of honor to the concerted efforts of these our notable leaders in
enhancing the peace process."
The group, however, warned that it will resist any attempt to politicize or manipulate the peace process.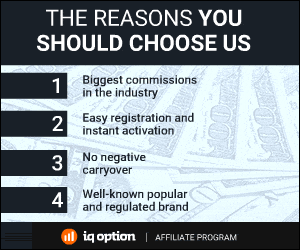 531 Total Views
1 Views Today