Nick Gordon, boyfriend of late Bobbi Kristina has said he isn't to blame for her death.

Gordon in a new interview with the Sun on Sunday, June 26, 2016 claimed that Bobbi Kristina Brown's death was her "own doing" as he opened up on the passing of her and her mum, Whitney Houston.
Late Whitney and her daughter both passed away after being found unconscious in a bath, just three years apart, and sadly, Gordon was there on both occasions.
He told Sun, "What happened to Krissy was Krissy's own doing, sad as it is. I didn't get to go to my fiancee's funeral. There's a lot of regret there.
"On the day I went to the beach and watched the waves. It was something she liked to do and I talked to her and I cried."
Bobbi Kristina spent six months fighting for her life in a coma after she was discovered face-down in a bath at the start of 2015.
She died on July 26, 2015 as a result of 'a fatal cocktail of marijuana, booze and anxiety drugs' which led to her drowning.
Recently, Nick Gordon claimed Kristina turned to drugs to help her cope with her mum's death.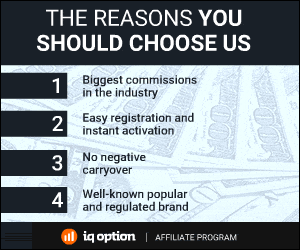 296 Total Views
1 Views Today