The General Secretary of the Nigerian Football Federation, Dr. Sanusi Mohammed has said the football federation is presently consulting with the federal government and families of Coach Stephen Keshi and Amodu Shuaibu on how best to immortalize them.

Recently, the football fraternity was hit but the untimely deaths of the two former coaches of the Super Eagles who died in Benin giving only three days interval.
Amodu has since been buried according to Islamic rites but as Nigerians await the burial of Keshi, they are unanimous in their decision that the two coaches who made invaluable contributions to Nigerian football must be immortalized.
Mohammed told Daily Trust yesterday that the thinking of Nigerians who want the two coaches to be honored is same with the football federation and so the NFF after consulting with the government and the families of Keshi and Shaibu will come up with something befitting.
He said "We are working very closely with their families and also the federal ministry for youths and sports and by the grace of God something would be done.
"You know the minister will have to inform the president formally on what has happened. From there we shall initiate what should be done to immortalize them," he said.
Mohammed assured that the contributions made to Nigerian football by the coaches would not go unnoticed as he said they would be given the honor they deserve.
Meanwhile, the Federation has denied owing the late Stephen Keshi who died recently in Benin City.
There have been reports in some quarters that the NFF was yet to pay the former coach so of his entitlements before his death and the NFF must ensure that every kobo owed him is paid to his family.
However, in a chat with Daily Trust yesterday, the General Secretary of the NFF, Dr. Sanusi Mohammed said there was no iota of truth in such report as he insisted that before his death, Keshi was paid every kobo owed him.
He reiterated that the past and present leadership of the NFF are not indebted to Keshi in anyway so there is no truth in the stories that the NFF still owes the former Super Eagles captain.
"We are not owing Keshi a dime. NFF is not owing Keshi a dime. NFF completely is not owing Keshi a dime. Late Amodu Shaibu is being owed two months salary just like any other management staff of the NFF. All the management staff are being owed two months salary. Those who are saying Keshi is owed are lying. It is just two months salary we owe Amodu Shaibu," he explained.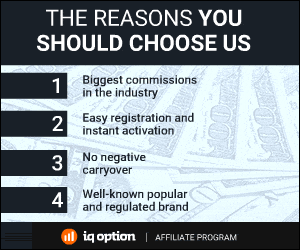 276 Total Views
1 Views Today