AMNESTY INTERNATIONAL has warned that a Malaysian security law that comes into force Monday will give the government "unchecked and abusive powers".

The National Security Council Act gives sweeping powers to a council led by embattled Prime Minister Najib Razak, who faces pressure to resign over a financial scandal.
The council can declare a state of emergency in areas deemed to be under a security threat, impose curfews and have wide powers of arrest, search and seizure without a warrant.
The law is aimed at countering terrorism threats, but critics fear Najib will use it as a tool to hold on to power.
The rights group said Monday the government would grant Malaysian authorities the power to carry out "warrantless arrests, search and seize property, and impose curfews at will" with the new law.
"With this new law, the government now has spurned checks and assumed potentially abusive powers," said AI's Southeast Asia and the Pacific deputy director Josef Benedict in a statement.
Benedict said there was "good reason" to fear that the act will be another tool in the hands of the government to crack down on peaceful protests.
"The National Security Act 2016 is merely the latest in a series of laws that pay no heed to the human rights to a fair trial, freedom of movement, freedom of expression and peaceful assembly in Malaysia," he said.
Benedict also pointed out the tendency for other laws such as the Prevention of Terrorism Act (Pota) and the Security Offenses (Special Measures) Act (Sosma) to be abused in the name of maintaining security.
"The Najib government is increasingly resorting to repressive new laws that are said to protect national security but in practice imperil human rights," he said.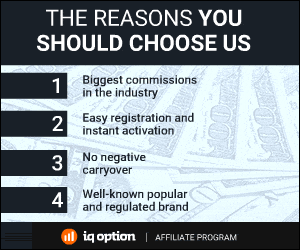 1539 Total Views
2 Views Today