Lucy and her  3-year-old daughter, Emily Cassidy traveled from the United Kingdom to Florida, not for a family vacation but to receive Emily's cancer treatment. The single mother of three has not had it easy trying to maintain a household and deal with her daughter's illness.

Her neighbors came together to give her the most touching surprise: a 60,000 euro home renovation. When the mother returned home from the trip, her entire house had been torn down and completely remodeled.
"This is like a show home – I feel like I have a completely new house," said Emily. Everything looks completely different and modern.
In fact the home looked so different, Lucy had to explain to Emily that this was the same home.
"Emily  knows this is her home but I have had to explain to her that this is her new bed and her new toys, she's more than happy with it," Lucy said. Her bedroom was made over into a princess' palace.
The bedrooms, kitchen, bathroom, and living room — everything totally made over. The home even has new plumbing and rewiring. Even the backyard was totally landscaped and the driveway freshly paved.
"Its a real testament to good old community spirit and people coming together to help each other. I am really touched and overwhelmed. It's a dream come true," she said.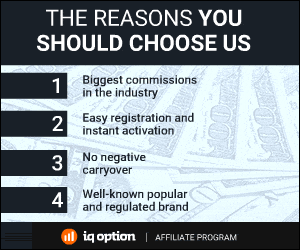 746 Total Views
2 Views Today