The Niger-Delta Development Commission (NDDC) boss, Ibim Semenitari, has asked Governor Nyesom Wike to focus on fighting insecurity instead of playing to the gallery.

The Rivers Governor had earlier said the NDDC was not involved in the re-construction of the bad road in Etche local government.
Semenitari also said Wike is playing to the gallery and politicising issues despite the incidents of violence in Rivers state.
The NDDC boss also promised to complete the road project despite the Rivers state Governor's comments.
According to her, "The facts which Mr. Wike sought to turn head-down, are clear. NDDC is working on the Igwuruta-Umuechem, Umuechem internal roads, and the Oil Mill-Igbo-Etche road. Wike is not happy that the Federal Government through the Commission is giving Etche people such critical intervention, and so, would prefer where the roads' users continued in their suffering."
"We are miffed that Mr. Wike is yet to come to terms with the severe challenges ravaging the state. Surprisingly, rather than commit himself to true governance, Wike, like that proverbial Emperor who watched while his empire burnt, plays politics with the welfare of Rivers people.
"We thought that the degenerating insecurity in the state should cause Mr. Wike sleepless nights until there was solution. Unfortunately, Mr. Wike chooses to engage in speech-making as though there was a speech contest.
"Wike is not bothered that under his watch in little over a year, Rivers State has become a killing field. Wike is not bothered that there is capital flight and mass movement of people and that corporate entities are deserting Rivers State.
"While we do not intend to engage the governor in any speech contest, NDDC will not be deterred in pursuing the overall development of every segment of the Niger Delta region. That is the mission and mandate of the Commission."
Governor Nyesom Wike recently suspended four commissioners, Head of Service and Special Adviser on Lands for three months.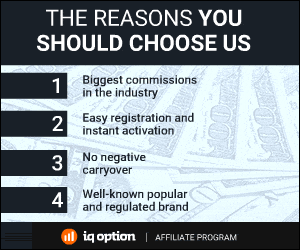 592 Total Views
1 Views Today