President Barack Obama has said he expects the UK to remain a major contributor to European security and that it will be able to agree an "orderly transition" with the EU.

"I have no doubt that the UK will remain one of NATO's most capable members," he told the FT, as alliance leaders gather for a summit in Warsaw.
The summit will focus on the perceived threat from a resurgent Russia.
But it has been overshadowed by the UK's vote to leave the EU.
"NATO does not seek confrontation. We don't want a new Cold War. The Cold War is history and it should remain history," NATO Secretary-General Jens Stoltenberg said in an address on Friday, vowing continued dialogue with Russia.
However, he said Nato would agree on Friday to bolster the Western military alliance's defences in Estonia, Latvia, Lithuania and Poland.
Multinational battalions would be deployed in each country, to emphasize that an attack against one ally would be met by forces led by Canada, Germany, the UK and US, he said.
A 500-strong UK battalion will be deployed to Estonia and 150 troops will be based in Poland as part of the NATO response to concerns over Russia. UK Defence Secretary Michael Fallon said the aim was to "deter Russia from any further aggression".
Russia's ambassador to NATO, Alexander Grushko, has warned of a risk of a "spiral of confrontation", by building a "new Iron Curtain".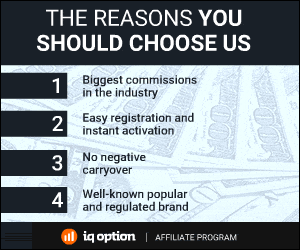 103 Total Views
1 Views Today