NATO'S European allies have agreed a defense spending increase worth more than £6billion – a move that will guarantee the military alliance remains "faster and stronger" in the face of Russian aggression.

Secretary General Jens Stoltenberg said he expected Canada and NATO's European members to commit to boost their defense budgets – equivalent to a three per cent increase in NATO's total spending power.
The specifics of new funding deals will be hammered out at the upcoming NATO summit in Poland, which will be attended by President Barack Obama and leaders of the 27 other alliance nations.
It comes amid deep uncertainty in Europe after Britain voted to Leave the EU and Russia continues to ring alarm bells in the east.
Mr Stoltenberg said: "The Warsaw summit will renew our commitment to spend more on defense and to spend better.
"We expect a real increase of three per cent in defense spending by European allies and Canada. This amounts to $8bn.
"Twenty-two allies will increase defense spending in real terms, moreover 18 allies will increase defense expenditures devoted to major equipment and research and development."
Only five out of 28 members of the military alliance currently meet the NATO requirement to spend at least 2 per cent of GDP on defense.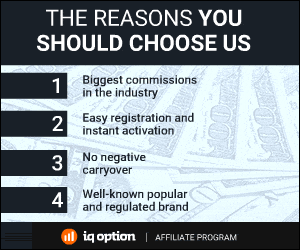 231 Total Views
1 Views Today