The National Association of Nigerian Students is the umbrella body of over 40 million Nigerian students home and diaspora.
It is with total sadness that we address this dastardly act of Nigerian police meted on the harmless student of federal polytechnic Nasarawa yesterday. We all woke up to the news of this unlawful cold murder by the police of four of our students that protested peacefully to the station to report the killing of a student by a public transporter in front of the school.
It was a non provocative peaceful protest that does not warrant the kind of force meted on the students by the same agency that is responsible to protect them.
In the light of this, we call on the Acting Inspector General of Police to immediately get those officers responsible for this unjust killing arrested and put them forward for prosecution immediately and equally sanction the commissioner of police in Nasarawa for allowing this to take place in his domain.
In the event that justice is not done within the next 7 days, Nigerian students will have no option than to relocate the National Secretariat of NANS from Ebonyi State University to Nasarawa and equally activate all NANS structures in the country for this cause. Enough of police killing of Nigerian students.
Signed:
Comrade Chinonso Obasi
NEW NANS PRESIDENT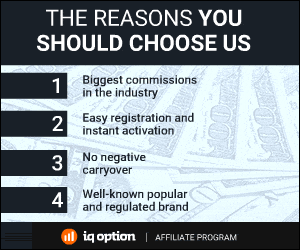 323 Total Views
1 Views Today