North Korea has test-fired another ballistic missile into the sea, South Korea's defense military says.

The missile was launched off the North's east coast, according to the Joint Chiefs of Staff.
Pyongyang has vowed to take a "physical response" to the US and Seoul's plan to deploy an advanced missile defence system in South Korea.
North Korea is prohibited from developing nuclear and ballistic missile technology by UN resolutions.
But it has carried out repeated launches in recent months.
In July, it fired three ballistic missiles into the sea, saying it was was a simulated a nuclear strike on the South.
South Korean officials also believe the North is preparing to conduct a fifth underground test of a nuclear weapon.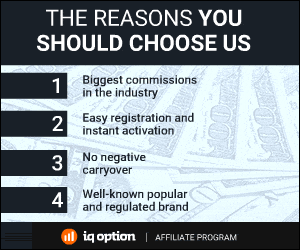 571 Total Views
1 Views Today