North Korea's state news agency Thursday called U.S. sanctions over human rights abuses a "declaration of war."

The announcement was made by the Korean Central News Agency, according to reports.
The U.S. State Department on Wednesday imposed sanctions on North Korean leader Kim Jong Un and 22 other individuals and entities over human rights violations that include systematic torture, forced labor, extrajudicial killings and rape.
Many of the abuses are committed in political prison camps, which hold 80,000 to 120,000 prisoners and family members, according to the U.S. State Department report. North Korea also maintains a system of forced labor and restricts the freedoms of expression, peaceful assembly, association, religion and movement of its citizens, the State Department said.
The U.S. sanctions, which targeted Kim for the first time, also for the first time named managers of forced labor camps in North Korea, people responsible for enforcing ideological purity and executions, and for tracking down and killing defectors who've fled the country.
North Korea conducted its fourth nuclear weapons test in January, and used a long-range ballistic missile to put a satellite into orbit in February. The two tests drew condemnation at the United Nations Security Council, which called on North Korea to suspend all nuclear and missile tests.
The North Korean reaction on Thursday was at least the third time this year that the country referred to actions by the U.S. or South Korea as a "declaration of war."
It referred to U.S.-South Korean military drills in April "an open declaration of war." It used similar language in late February, when the U.S. and South Korea were preparing for those drills. North Korea at that time warned that it could reduce U.S. military installations in the Pacific to ashes, and said "let's turn Seoul and Washington into a sea of fire."
KCNA used similar language in mid-February, when South Korea pulled out of the Kaesong joint industrial plant in protest of a North Korean missile launch.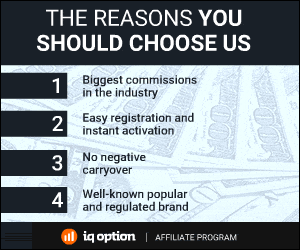 100 Total Views
1 Views Today