Rivers State Governor, Nyesom Wike has said that the feud between him and his predecessor, Rotimi Amaechi, is purely political.

Speaking on Friday, August 5, at the 12 All Nigeria Editors Conference holding in Port Harcourt, Rivers State, the Governor explained that he and Amaechi, who is the Minister of Transportation differed politically because they belong to different parties.
"There is nothing personal. We differ politically because we belong to different political politics," he said. "We want peace in the state and it is my desire to ensure that the state is peaceful."
Wike also said that former president Goodluck Jonathan did something special to ensure peace in the country by conceding defeat during the 2015 general election.
"Jonathan should be commended for this single act. People should emulate this move to ensure peace in the country," the governor said.
According to him, Amaechi was his boss as governor and they had good times serving the state.
"We should make sacrifices for peace. The state must move on. We only differ politically and that should not be to the level that will destroy the state," he said.
Wike also stressed the need for peace and unity in the country, urging Nigerians not to compromise that stand.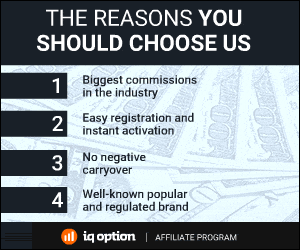 475 Total Views
1 Views Today