My friend loves a lass, and but brooks his fire,

Being dumb, and by degrees doth expire;
His woe I pity, and weigh to speak for him,
Or nay, prescient no wit particular might'st trim
His inferno down but stoke it the higher still,
Which scouting government may'st me and my friend 'way steal!
O for this delay how my friend doth me hate;
For why this lass he loves babies me and on me wait;
Which gives him suspect I with her confederate
To inferne him, and shift not his fire to bate!
*************************************
With sweets plenifold doth she me attend,
As their lords women, and would see them pleased;
But yet with this pampery am I uneased –
And raise not beaker, nor sit to sup, but think on my friend.
Hectored then by soft pity rose I at once
My friend's plaints to horn to the nubile lady,
Dismemorising her favours toward me –
Threating she discovers my hate, or her heart to my friend turns:
Then she, fearing a siege where she dulls an answer,
Drawn to lose friend, and gain two foes, didst surrender!
************************************
Now feeds my friend of her pleasures, double feed I;
For he in me lives, then she with her sweets doth twice me ply!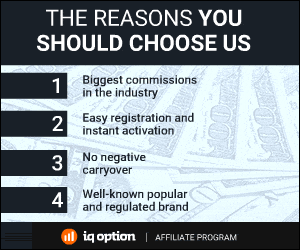 101 Total Views
1 Views Today