The fallout from the latest chapter in the fight between Lewis Hamilton and Nico Rosberg could well spill over to the British Grand Prix this weekend, given that Mercedes have decided against imposing team orders on their drivers despite last weekend's collision that cost them a one-two finish.

In the four days since Rosberg decided to try and run his teammate off the track on the final lap of the Austrian Grand Prix, Mercedes have been forced to decide how to control the two championship rivals as well as play down claims made by their own non-executive chairman, Niki Lauda, that Hamilton trashed his room in Baku in anger and lied about his relationship with Rosberg.
If anyone thought that the start to the season had been an unpredictable one, then they better hold on tight for the second half of the season.
Rosberg was deemed to be at fault for the crash – at least by the race stewards who sanctioned him with a 10-second time penalty after the race. Rosberg vehemently denied causing the accident, but it must be questioned whether deep down, after seeing the same replays that have been broadcast hundreds of times since the collision, he believes his own story.
Something that may also be lurking beneath his confident exterior is the possibility that Hamilton, a three-time champion, is a little bit better than him. Legendary Formula 1 commentator Murray Walker has watched the rivalry unfold over the past two-and-a-half seasons, and he believes that there may be the slightest bit of self-doubt within the German.
"I don't know, but I would be surprised if Rosberg wasn't thinking all the time not of Ferrari and Red Bull and Force India and Williams and all the rest, but of his teammate because he knows that Lewis Hamilton is the only person on that grid who has a car that is as good as his," Channel 4 pundit Walker says.
"I suspect that deep down in his heart he may realise that Hamilton is actually a bit better than he is, in my opinion. There's very little in it, very little, but when push comes to shove, put Hamilton in the same car as Rosberg and I think he will win."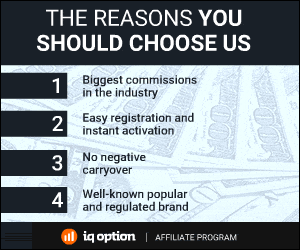 183 Total Views
1 Views Today