Andy Murray has claimed Djokovic's comments on the issue of equal pay in tennis "do not stack up".

The British mens' No 1 strongly disagrees with his Serbian rival, who argued that male players deserve more prize money than women as they attract more spectators and generate greater revenues.
Djokovic, who has since apologised for his comments and claimed they were "not the best articulation of my views", was responding to the debate sparked by then-Indian Wells chief executive officer Raymond Moore.
Moore, who since has resigned from his role with the tournament, said the women's WTA tour "rides on the coat-tails of the men" and that female players should "go down every night on [their] knees and thank God that Roger Federer and Rafa Nadal were born."
"Everyone is entitled to their opinion and can have different views," said Murray on Djokovic's comments, while also taking aim at Sergiy Stakhovsky, the world 105th seed who opposes equal pay.
"One thing Novak said was that if women are selling more seats and tickets, they should make more. But at a tournament like this, if Serena is on centre court and you have a men's match with Stakhovsky playing, then people are coming to watch Serena.
"Crowds are coming to watch the women as well. The thing doesn't stack up. It changes depending on the matches.
"Men's tennis has been lucky over the last nine or 10 years with the players they've had. That's great, but the whole of tennis should capitalise on it, not just the men's game."
Murray also addressed Moore's comments and subsequent resignation, questioning not only the 69-year-old official's views but also the timing of his comments, which were made prior to the Indian Wells women's final between Victoria Azarenka and Serene Williams.
"I think there should be equal pay, 100%, at all combined events. The timing of it was just so strange, right before a great women's final, there were 16,000 people in the stadium waiting to see them play," he said.
"The whole thing was very strange and very disappointing," Murray added. "I don't understand at all where he was coming from at all with those comments. It made no sense at all."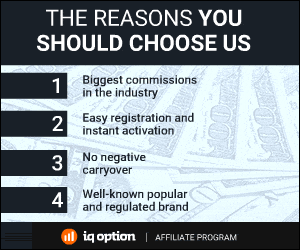 159 Total Views
1 Views Today