A MURDER inquiry has been launched after a young woman was found dead in an asylum seeker's hostel.

The 25 year old was found with serious injuries in a bedroom at the hostel in Jönköping, southern Sweden.

Police were called at 1.30pm on Sunday to the scene and shortly after found the dead woman.

Her death is the fourth alleged murder at a Swedish asylum center this year.

The circumstances in which the police found her body have led them to launch a murder inquiry into her death.

They have not yet released her nationality.

One person has been taken in for questioning.
The asylum center is in Jönköping, south Sweden
Other residents at the asylum are currently being questioned as police remain on site.

The hostel remains closed off as crime scene investigators and the coroner search the site for evidence.

Sweden, with a population of 9.8million, has been struggling with the European migrant crisis and took in more than 160,000 asylum seekers last year.

In March, a 19 year old man was stabbed to death at an asylum seeker's center near Lindesberg, central Sweden.

He was taken to hospital but died in the morning of March 4 from his injuries.

At the time Stefan Wickberg, a Lindesberg police spokesman, said: "Asylum centers have been a problem for us and we have had frequent calls to sort out fights and other disturbances.

"People in these centers live too close together and many of them come from war zones. It's not easy for them to all get along."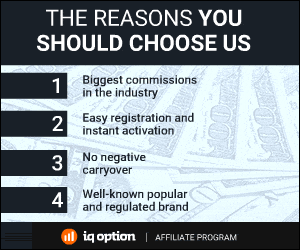 231 Total Views
2 Views Today