German Chancellor Angela Merkel on Saturday said she was mourning those killed in the shooting attack in Munich a day earlier, vowing that the security services would do everything to ensure the public was safe.

"We are all – and I'm saying this on behalf of the whole federal government – mourning with a heavy heart for those who will never return to their families," Merkel said.
She added: "To the families, the parents and children for whom everything today seems empty and pointless, I say personally and in the name of many, many people in Germany: we share your pain, we're thinking of you and we're suffering with you."
Also,  Iran said on Saturday the international community should make fighting terrorism its top priority, after an 18-year-old German-Iranian gunman apparently acting alone killed at least nine people in Munich.
An 18-year-old German-Iranian gunman who apparently acted alone opened fire in a busy shopping mall in Munich on Friday evening, killing at least nine people in the third attack against civilians in Western Europe in eight days.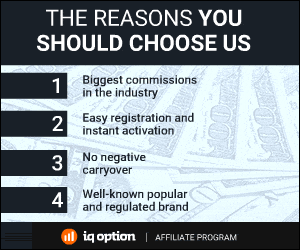 142 Total Views
1 Views Today