Much as strong-wing'd eagles coop'd in poultried pen,

All the world is scarce room enow for dreaming men!
Oft at the bejewel'd skies these begin guess,
And in mortals' affairs wish partook less.
But I, I look 'pon all the world as my chamber,
That, banish'd to howling deserts I still am home,
And my peace still keep, though about the earth I roam:
My mind's all my world, I in't a fixed boarder!
For scholar I, what need I abroad to stir,
That so absorb in tailess texts scroll'd on milady's fair!
**************************************
Through illnesses fell and most terrible
Filch we dreams of sequent deaths that may ensue;
But saved of some hand miraculous, we learn the wit sable
Of men raised from very death; so I bail'd from smarts by her too!
Why bootless the sparkling stars spangle the night skies,
Still in vain lovely flowers apparel the field,
For stars to her eynes, flowers her cheeks, yield:
Stars pebbles be, bloom loseth flush – and Grace 'pon her sole relies!
As horses born to bear men 'pon their backs,
All pleasures I owe are hers, mine all cares she lacks:
**************************************
And sempiternal legends disinterr'd of antique books
Shalt the thousand ages hence find word of her grace's nooks!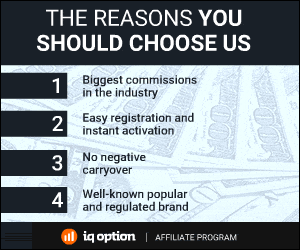 110 Total Views
1 Views Today