Jose Mourinho has admitted that he wouldn't be surprised if Manchester United didn't seal the transfer of Paul Pogba and instead landed another target.

The Portuguese boss was asked about his summer targets and admitted 'you have smoke, you have fire' in relation to a move for the France international.
Mourinho then went further and confirmed United will land a fourth player following the signings off Zlatan Ibrahimovic, Henrikh Mkhitaryan and Eric Bailly.
However, he would not confirm that it's Pogba who will arrive in Manchester and he hinted that some other midfielder could rock up at Old Trafford.
When asked about the possible signing of Pogba, he told the BBC: 'We set four targets for us, we got three of them and we are going to get the fourth.
'We established the profile of four players to improve the squad, to give us more options, especially adapted to my way of thinking about football.
'The situation is that I refuse to speak about players from other clubs.
'I don't like that when other clubs do that in relation to my players. I don't do that in relation to their players in this case a Juventus player.
'Everybody speaks about one, but it wouldn't be a surprise for me if it is not him and it is another one because we went for profile.
'We have two more options in front of us and we are going to close one.'
Mourinho refused to put pressure on Ed Woodward to land Pogba and claimed he's happy with any of the targets that are set to arrive.
He added: 'My relation with Mr Woodward is very good, is very open. I give him options since the one.
'I try to be pragmatic in my analysis. I try to give him different options so he's not feeling the pressure of 'I need to get this player' because he sees a player the manager wants. The manager is trying to make things quite simple for everyone.
'The market is already difficult. My board doesn't need the pressure coming from the manager, my board needs to feel that we have other options.
'I really need for the balance of my squad a midfield player but we have other options.'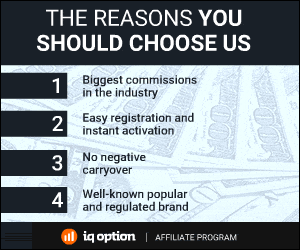 105 Total Views
1 Views Today