A Washington man was given double the maximum sentence Thursday after he was convicted of sexually abusing a 13-year-old girl in what amounted to internet rape.

Cheyenne Cody Vedaa Foster, 20, of Lake Elmo received 28 years and eight months after pleading guilty in April to first-degree criminal sexual conduct involving sexual penetration, personal injury and force or coercion, even though he never met his victim in person, according to reports.
Stillwater police Sgt. Jeff Stender called the conviction 'revolutionary' and noted the sharp rise in internet crimes.
Stender told the Star Tribune: 'This is the future of prosecution.'
Foster admitted to conveying threats of punishment through text messages, video chats and social media, forcing the young girl, a Stillwater Junior High School student from Lake Elmo to sexually abuse herself, during 2015.
According to the Star Tribune, he called himself Sir, Master or Daddy while the girl was called 'Kitten' and he made her were a collar 'to show her commitment to him'.
Described by the girl's father as a 'monster' and 'truly evil' during sentencing, Foster kept the girl on a kind of alleged 'sexual contract'.
The complaint described how Foster would tell the girl to commit sex acts while suffocating herself and at one point Foster told her 'she had almost committed suicide' when they spoke over FaceTime.
It is believed that the acts may have been a 'copycat from the character in the novel and movie 50 Shades of Grey', according to an officer.
The 20-year-old must spend at least 19 years in custody and will have to register for life as a predatory offender, pay $3,324 in restitution and may face civil commitment, reports Twin Cities.
Washington County prosecutor Imran Ali said that Foster's crime was 'committed with particular cruelty,' which included circulating videos of the girl's sex acts to other girls, according to the Tribune.
During sentencing Foster, of Arlington, Washington, said: 'It burns me inside to think of what I've done, of who I hurt.'
District Judge Mary Hannon told him: 'It's going to take work on your part. There have been some serious flaws in your development that need correcting.'
While the victim was not present in court the father read out a statement where he said his daughter was forced to 'follow a set of rules that were 'dark, sexually explicit and sadistic in nature, involving the use of pain'.
Among other devices, Foster accessed the girl through the instant messenger app Kik.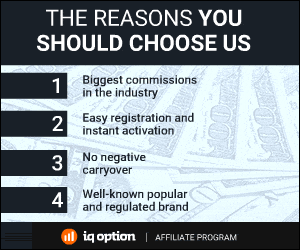 276 Total Views
1 Views Today