For an act of religious charity, it was an odd way to make a donation.

Caught tossing wads of cash early Tuesday over the wall of a convent outside Buenos Aires, former Argentine official José López said he had a good excuse: the money was for the nuns.
López was arrested after neighbors of the convent called police before dawn to report a strange car parked outside and a man throwing plastic bags over the wall. López had climbed over and was apparently trying to stash the money when police arrived and found him in possession of what they called "an obscene amount of cash."
The secretary for public works under former president Cristina Fernández de Kirchner, López was carrying at least $8 million in shrink-wrapped bundles of crispy $100 bills and other foreign banknotes, along with a half-dozen luxury wristwatches and a military-style rifle resembling something out of a Jason Bourne movie.
As the nuns came out of the convent to see López being taken into custody, he reportedly told them he had stolen the money only "to help."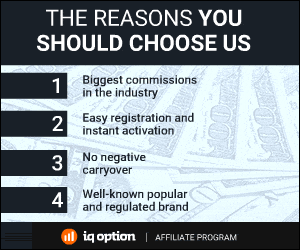 175 Total Views
1 Views Today