So there has been talks going on around town about recently married Nollywood beauty, Monalisa Chinda being pregnant.

The talks started following her interview with Genevieve Magazine when she revealed that she was planning on having a baby for her husband, Victor. However many busybody people interpreted her words as being that she is already pregnant and gist started flying around.
But the pretty actress took to twitter to state categorically that she is not pregnant while also thanking her fans for the best wishes in advance. If you haven't heard from the oga at the top, it is wrong to say what you don't know right?
Recently, Monalisa opened up about finding love again in her interview with Geneviève Magazine where she revealed that she had categorised all men as the same useless idiots but apparently her husband has changed her opinion of that as she says she feels differently now.
The actress was formerly married to Segun Dejo-Richard and left on allegations of domestic abuse back in 2009.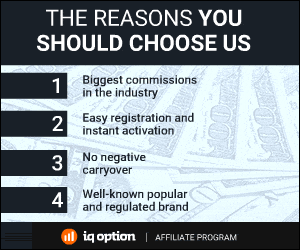 108 Total Views
1 Views Today