Matt Centrowitz did something that no American has done for over 100 years: He won the gold medal for the men's 1500 meter sprint at this year's Olympic games in Rio.

What an amazing feeling that must have been to cross that finish line first, knowing that he was the first American to have done so in such a long time.
Clearly, he worked very hard on accomplishing his goal, as every Olympian must do. It takes a lifetime of training to compete in the olympics, let alone win a gold medal in an event.
But, it's not just Centrowitz who gets something out of his win. America gets the pride, of course, too, but there is more to this story. New moms in his hometown are also all winners.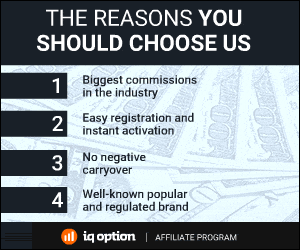 823 Total Views
1 Views Today