"Striving to better, oft we mar what's well"
If Emma Rice, the new artistic director at Shakespeare's Globe, wants everyone to know that there is someone different in charge at the theater then she has certainly hit it.

Following a radical reworking of Shakespeare's A Midsummer Night's Dream and a more traditional Taming of the Shrew comes this Iqbal Khan production of the Bard's Macbeth, which often seems not to know which of those two camps it wants to fall into.
It opens with portentous music as a black cloth is lifted from the stage to reveal four witches — why four, rather than the three in Shakespeare's text, is never made clear — and throughout all their scenes they never speak.
The meaning and import of their lines, sung by the musicians in the gallery, are sometimes lost in the accompaniment and that's an issue throughout, with the over-abundance of music often swamping the actors' lines.
In another departure from Shakespeare's text, Macbeth and his wife are often accompanied by a small child, evidently meant to be their son. The longstanding ambiguity over whether the Macbeths have children is expediently removed by changing a crucial line.
Innovations in Shakespeare productions are nothing new but they have to add insight if they are to be successful.
That reservation aside, there's much to admire in this Macbeth. Resisting the temptation to cross the line into melodrama, Tara Fitzgerald impresses as Lady Macbeth, while Ray Fearon's portrayal of Macbeth grows in stature as the play progresses.
Menacing and ambitious, he also shows a human side and the love which he and his wife have for each other, an aspect of the play rarely explored, comes to the fore.
Putting aside the portentous intrusions and the question of what has happened to the play's "Scottishness," when the play is allowed to flow then it does so persuasively and the action sequences are well handled, even if one or two of the characters take a little too long to die.
Even so, the Globe does Shakespeare best when it plays to his extraordinary strengths and there's enough of that on offer here to make this a production worth seeing.
Runs until October 1, box office: shakespearesglobe.com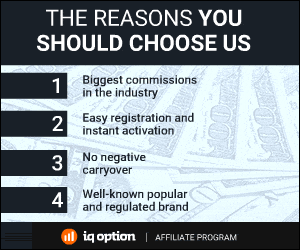 151 Total Views
0 Views Today