After tragically attempting to take her own life, a gorgeous model has been left paralyzed from the waist down.

Former beauty contest hopeful Debora Dantas, who competed in Brazil's famous Miss Bumbum competition, attempted to commit suicide following her battle with depression.
Reports suggest that under the influence of alcohol and anti-depressants, Dantas threw herself from the fourth floor of an apartment block.
Miraculously, 20-year-old Dantas survived the fall, but she has been left with paraplegia.
In videos released after the tragic incident, a distressed Dantas manages a smile as she addresses her fans from a hospital bed in Brazil.
The former model urged her fans to pray for her, explaining: "I don't know if the news has reached you yet but I've suffered paraplegia.
"For me and God, what's impossible is only a matter of opinion. Keep on praying for me because I'm very happy with everything you've done for me so far.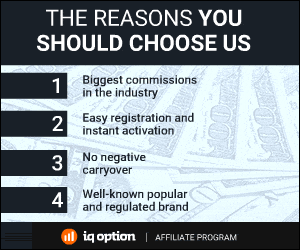 356 Total Views
1 Views Today