Chief Audu Ogbeh, Minister of Agriculture and Rural Development, has cited the Transhumance Protocol of the Economic Community of West African States, ECOWAS, as reason why foreigners are still allowed to graze their cattle across the country.

It is believed that many herdsmen who are involved in violent clashes with farmers in Nigerian villages are not Nigerians.
Speaking at the opening of a two-day Stakeholders' Consultative Forum on Grazing Reserves and Stock Routes in Abuja on Thursday, Ogbeh explained that the Transhumance Protocol confers on citizens of member countries the right of free movement.
He told newsmen that the law is similar to the fundamental right to freedom of movement in the Nigerian Constitution.
According to him, "The Nigerian Constitution has given every citizen the fundamental right to freedom of movement in search of legitimate businesses; transhumance pastoralism is seen along these lines.
"For pastoralists from neighbouring West African countries, access to grazing rights in other countries in the ECOWAS zone including Nigeria, are guaranteed by the ECOWAS Transhumance Protocol of 1998 and ECOWAS Protocol of Free Movement of Goods and Persons in West Africa."
Ogbeh stated that the ECOWAS Transhumance Protocol allows for herders to move across borders in search of pasture upon fulfilling the conditions laid down in the Protocol.
"So it is not strange to see a Malian, Burkinabe or Nigerien pastoralist grazing his cows, sheep or goats in Nigeria or a Nigerian pastoralist grazing his livestock in Benin, Togo or Ghana and by extension, transhumance pastoralists from other neighbouring countries," he added.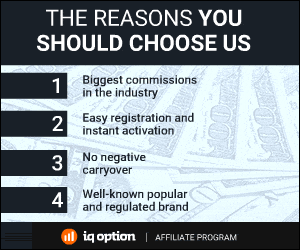 159 Total Views
1 Views Today