A MINISTER has claimed giving hundreds of millions of pounds to Nigeria every year in aid is an "absolutely tiny" sum.
Junior aid minister Nick Hurd told MPs that the £250million-a-year fee given to the so-called "corrupt" African state was a drop in the ocean because its economy is so large.

He claimed Britain has been "naive" about aid spending but revealed his department is getting "sharper" at ensuring massive sums which go overseas does go towards national interests.
The comments come just weeks after David Cameron branded Nigeria and Afghanistan as "financially corrupt".

Tory backbenchers are said to be furious at the Prime Minister's pledge to spend 0.7 per cent of Britain's national income on foreign aid as public services continue to be slashed.

Mr Hurd told the Department for International Development select committee yesterday: "What we do is absolutely tiny.
Minister Nick Hurd claimed the money is a small portion compared to Nigeria's GDP
"To constituents, £250-odd million is a lot of money but in the context of the Nigerian GDP it is small."

The junior aid minister added: "It's not about the money, it's about the influence and what we can do to help to mobilise Nigerian politicians."

But Tory MP Peter Bone has blasted the amount of money sent to Nigeria.

He said: "£250million is a lot of money and my constituents would be angry at the suggestion it is absolutely tiny.

"The Government's policy is entirely wrong – the aid budget has gone up by billions and needs to be brought under control."
It comes as Cameron called Nigeria and Afghanistan 'fantastically corrupt' countries
The UK has given an eye-watering £1billion to Nigeria since 2010.

Tory MP Jacob Rees-Mogg told the Sun: "The Government has a duty of care with taxpayers' money and it is not good enough saying we are naive."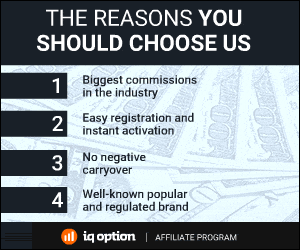 140 Total Views
3 Views Today