A loud explosion rocked Yemen's coastal Aden city on Sunday afternoon, local media reported.
A suspected suicide bomber exploded his bomb belt in the Mansoura district.

No casualties have yet been reported and no group has claimed the attack.
Aden is the temporary base of Yemen's Saudi-backed government and has seen a wave of bombings and shootings targeting officials and security forces by al-Qaeda and Islamic State group militants.
On Saturday morning, another explosion struck a residential area in the Mansoura district as a convoy was passing.
Earlier this month, a suicide car bomber targeted a convoy carrying Aden's governor and police chief in the coastal city, but the two survived the assassination attempt unharmed.
The attack took place early on 15 July as Governor Aidarous al- Zubaidi and security chief, Shalal al-Shayaa, were en route to the district the city.
The officials say a guard was wounded and noted unconfirmed reports of civilians killed. They spoke on condition of anonymity because they aren't authorized to talk to reporters.
The two Aden officials have been targeted in the past. Their predecessors were killed in suicide bombings by the Islamic State group.
Militants have exploited the unrest in Yemen pitting loyalist forces, backed by a Saudi-led coalition, against rebels in a war that has left more than 6,400 people dead since March 2015.
Pro-government forces last year drove the Iran-backed Houthi insurgents and their allies out of southern provinces, including Aden, but have struggled to assert their authority in areas controlled by jihadists.
With the help of coalition forces, mainly from Saudi Arabia and the United Arab Emirates, loyalists launched an offensive against al-Qaeda in March, pushing the jihadist militants out of neighborhoods in Aden and several provincial capitals.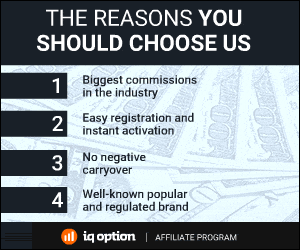 721 Total Views
1 Views Today