A militant group known as the Niger Delta Revolutionary Crusaders, NDRC, has dared Abu Masab el Barnaw led Boko Haram in the Northern Nigeria to carry out its threat on killing Christians and burning churches.

On Saturday, August 6, 2017, the NDRC vowed that it would carry out reprisal attacks on Muslims and mosques in the Niger Delta region should the northern insurgents go ahead with their threats.
In a statement released by W O I Izon-Ebi, the spokesperson of the militant group, the NDRC warns that it will take it upon itself to defend Christians and churches in Nigeria as a whole.
"We want to alert Nigerians and the world that the Islamization plot has been proven by the Boko Haram new leader Abu Masab el Barnaw that their new mission is to kill all Christians and burn down all churches," the statement read.
Continuing, Izon-Ebi said, "But, we want to warn them that we, the Niger Delta youths, in this 21st century will not accept killing of innocent Christians or burning of churches. That if they try it in the north or any part of Nigeria, we the Niger Delta youths will not see any Muslim or mosque in the Niger Delta.
"We are not against President Buhari granting the Boko Haram amnesty if their sole purpose is to own an Islamic caliphate in the north, but they should not shift it to the Niger Delta.
"All we know and want is resource control and true federalism, if truly they believe in one Nigeria, and are working harder to build a prosperous One Nigeria, let them shift their Operation Crocodile Tears to the Fulani herdsmen and the Boko Haram that is threatening the unity and peace of Nigeria," the group asserted.
The NDRC also called on President Muhammadu Buhari to demonstrate his role as the current leader and the President of Federal Republic of Nigeria in ensuring unity, peace and harmony in the country.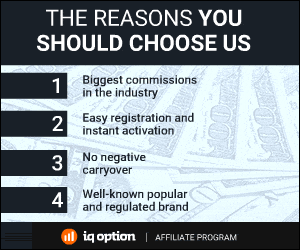 498 Total Views
1 Views Today