Miley Cyrus and ex-boyfriend Liam Hemsworth may not be engaged, but the singer still spends time with his family.

Cyrus, 23, met up with Elsa Pataky, Hemsworth's sister-in-law, along with a few others for a girls' lunch in Los Angeles last Saturday.
"True friends are never apart, maybe in distance but never in heart!" 39-year-old Pataky, Chris Hemsworth's wife, captioned a group photo.
Miley wore a pair of high-waisted jean capri pants decorated with Disney-themed images and a striped short-sleeve crop top. Elsa, meanwhile, wore boyfriend jeans and a flowing floral blouse.
The outing comes just a few days after the younger Hemsworth cleared up reports that he and Cyrus' engagement was back on.
"I am not engaged, no," the 26-year-old told Australia's TV Week during an interview in late March.
The two were engaged before splitting in 2013. Reports that the engagement was back on circulated earlier this year and sources confirming to media that the pair were back on.
Cyrus was also spotted wearing the 3.5 carat engagement ring he gave her before their split.
"Miley is where she has wanted to be for the past two years. Back with Liam and very happy," a source told media in January.
"Miley never wanted to split. Things just got so bad that they really needed a break."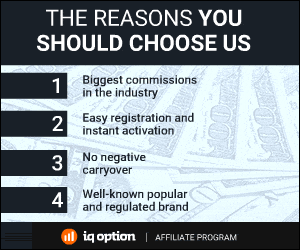 159 Total Views
1 Views Today