In a ruling that could have important data security implications, a court ruled Thursday that Microsoft can't be forced to give the government e-mails stored in Ireland even though they're part of a U.S. drug investigation.

The case dates back to 2013, when U.S. prosecutors demanded that Microsoft turn over emails linked to a drug-trafficking case. The emails were stored only on Microsoft servers in Dublin.
Microsoft sued to block the warrant, saying U.S. law enforcement couldn't seize evidence held in another country.
Microsoft lost the first round in 2014 when U.S. District Judge Loretta Preska said the company has to hand over the emails.
The company argued that if it complied, foreign governments could force U.S. companies to turn over evidence stored within the United States.
On Thursday a federal appeals court in New York agreed, saying the original court had overstepped its bounds.
The case hinges on who has jurisdiction over users' data not stored in the same country as the court requesting it.
Tech companies maintained that email stored on computer servers overseas can't be obtained through warrants because warrants don't reach outside of the United States.
Thursday's ruling by the Second U.S. Circuit Court of Appeals said courts didn't have the authority to force U.S. email providers to give up customer email that was stored overseas.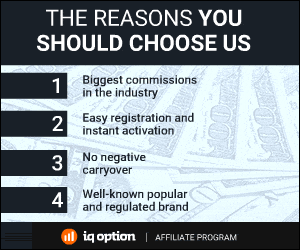 121 Total Views
0 Views Today