Following the accusations Lindsay Lohan has hurled at her now ex fiance, Egor Tarabasov, her father, Micheal Lohan, is pissed.

The actress' father has reportedly sent threatening texts to Tarabasov, warning of what he would do if his daughter got hurt.
TMZ has obtained the text messages which Micheal sent on Saturday, July 23, 2016, following neighbor's call to the police after hearing Lindsey screaming outside their apartment, accusing the Russian billionaire of trying to strangle her.
One of the texts read:
"You threaten my daughter, touch her or if anything happens to her and you will have no where to hide mother ducked like weasel."
The messages was filled with a lot of errors which alludes to just how angry Micheal had been at the time he sent the messages.
"VOME Here And Face ME like a man and bring your daddy and mommy."
The TV personality adds: "Return her jewelry you broke phoney or I'll take it out of your ass. I WILL find you."
Lindsey has reportedly returned to the States from London on Monday, July 25, 2016, without Tarabasov, of course.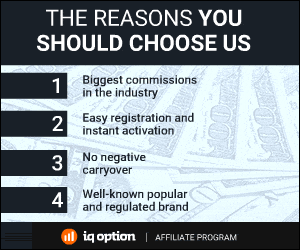 537 Total Views
1 Views Today