Michael Jace, Hollywood actor, who was charged with homicide after he shot his wife has been convicted of 2nd degree murder.

On May 19, 2014, Michael, reportedly shot his wife of ten years (April Jace) at their Los Angeles home in front of his two children over a divorce argument.
Michael's confession was caught on tape during an interview with the police, he confessed he only intended to shoot her in the leg while they were arguing.
He is facing 40 years in prison and his sentencing have been scheduled for June 10, 2016.
Michael was best known as Julien Lowe, an officer in the FX police drama, "The Shield". He starred in 89 episodes from 2002 to 2008.
He also appeared on several episodes of Southland, CSI: Crime Scene Investigation, Private Practice, The Mentalist, Burn Notice and NYPD Blue.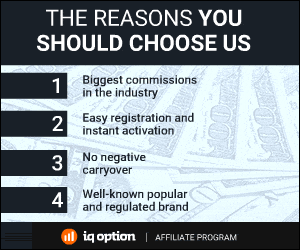 389 Total Views
1 Views Today