Michael Douglas has opened up on the heartbreaking experience of discovering he had cancer at the same time his eldest son was sentenced to five years in prison for drug possession. "That was a one-two shot," the 71-year-old actor said in an interview with Megyn Kelly this week, according to reports by Daily Mail.

Michael was diagnosed with stage four tongue cancer in the summer of 2010 – and as he received the devastating news, his then-30-year-old son Cameron Douglas was being jailed for five years.
"My oldest son Cameron has struggled with addiction for most of his life, he was a serious heroin addict, that brought him into federal prison," Michael explained. "It broke my heart, the combination. When he was sentenced, I knew the amount of time he was going to be spending in federal prison combined with my early cancer at the same time."
After three years in jail, Cameron was found with drugs in his cell. His sentence was upgraded to ten years, and he was put in solitary confinement from 2012 until 2014.
Michael, meanwhile, was given the all-clear in late 2011, and has been in remission ever since.
In March, he took to Facebook to celebrate being cancer-free for five years, and dismissed rumours his illness he returned. "Just got back from a fabulous Mexico Spring Break holiday with the family to discover once again a smarmy tabloid gets it wrong. Here to tell my fans that I couldn't feel healthier or happier celebrating my 5th year clean of cancer. Had my yearly check up a few weeks ago and I am 100% cancer free," he wrote alongside a video of him jumping into a river.
Michael was given a 50/50 chance of survival after being diagnosed with stage four cancer but five years on, he is enjoying life with his family.
The actor and his wife Catherine Zeta-Jones took a break from their marriage after 13 years due to the stress of his cancer diagnosis and her bipolar disorder at the time. But the couple are now back on track and recently even visited the spot where Michael proposed to Catherine 16 years back. They took a trip down memory lane when they went skiing in Aspen, posing for a sweet snap to show where the Chicago actress said "Yes."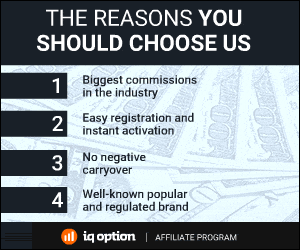 140 Total Views
0 Views Today