A leading air crash investigator believes missing flight MH370 was deliberately flown into the sea.

Larry Vance, who investigated the 1998 SwissAir 111 crash, said he was confident the Malaysian Airlines jet was being piloted in its final moments.
The Boeing 777 disappeared while flying to Beijing from Kuala Lumpur with 239 people on board in March 2014.
The A$180m ($135m, £101m) search operation for MH370 will be suspended if the plane is not found by December.
"Somebody was flying the airplane at the end of its flight," Mr Vance told Australia's 60 Minutes.
"Somebody was flying the airplane into the water.
"There is no other alternate theory that you can follow.
Flaperon extended
Despite an extensive search of the southern Indian Ocean, no trace of the aircraft was found until the discovery of a barnacle-encrusted flaperon on Reunion Island off Madagascar one year ago.
According to Mr Vance, the damage on the flaperon suggested the plane was deliberately glided into the ocean by a pilot.
"You cannot get the flaperon to extend any other way than if somebody extended it," he said.
"Somebody would have to select it."
An Australian-led search has been combing a 120,000sq km area of seabed about 2,000km off the coast of Perth, using underwater drones and sonar equipment deployed from specialist ships.
Peter Foley, the Australian Transport Safety Bureau's program director of the operational search for MH370, was questioned on 60 Minutes the possibility of a controlled landing into the ocean.
Mr Foley was asked: "If there was a rogue pilot, isn't it possible that the plane was taken outside the parameters of the search area?"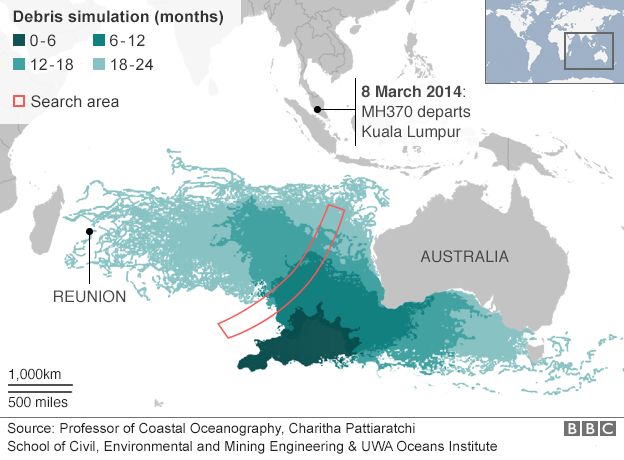 Mr Foley said: "Yeah — if you guided the plane or indeed control-ditched the plane, it has an extended range, potentially."
"There is a possibility … somebody (was) in control at the end and we are actively looking for evidence to support that."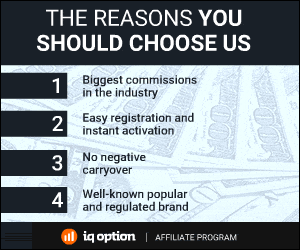 422 Total Views
1 Views Today