Following the leak of his wife, Tameka's photo online, Method Man has chosen to quit social media, taking one last hit at Internet trolls on Twitter.

The rap icon who has been careful to keep his family out of the eye of the media, was beyond disappointed to discover that it did no good.
An article with a photo of Tameka turned up online on July 26 via Farrah Gray's website, forcing Method Man to request that it be pulled down.
"I am asking if u could please take this down..My wife deserves her privacy and to be left alone.. Thank u!"
The rapper went further to plead via Twitter, "I'll ask again could u Please take it down, if u [have] any decency in u. Please!," all to no avail.
Finally giving up, Method Man took one last shot at Internet trolls, tweeting:
"I've lost faith in human decency and I will not feed the trolls any longer. F–k u all. 1."
Very little is known about Tameka who is a Cancer survivor from 2006, and their three children and Gray's article threatens everything he has taken years to build.
The couple live on Staten Island, New York, with their kids.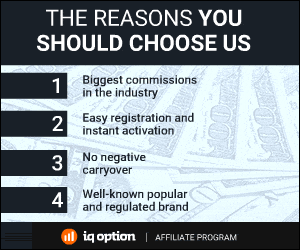 502 Total Views
1 Views Today