Antonella Roccuzzo, Lionel Messi's wife, keeps a strong leash on the Argentine soccer star, that's flat. There are no ifs, ands or buts about it.

Yet, alas, you must forgive me, there is one butt in it.
Antonella Roccuzzo forced her soccer star husband to block the Brazilian beauty and Miss BumBum contest winner, Suzy Cortez, on Instagram after the model barraged the FC Barcelona forward with a catalog of sexy photos.
In one of the more risqué ones (actually they're all risqué, but this one kinda takes the cake), Cortez is shown from behind in a Barcelona jersey and shorts that have been painted on. A frontal shot shows features of Cortez in her body-painted jersey discretely covering just one of her breasts.
While Roccuzzo has blocked Cortez from her and her husband's online accounts, the move has apparently not stopped the bottom-heavy Brazilian from showing her support for the Barça striker.
Cortez was recently seen larking on a Portugese beach in nothing more than a white thong and a Messi jersey, which she would cast aside at every slightest chance.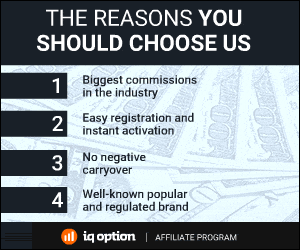 2027 Total Views
0 Views Today