Oksana Grigorieva, the former lover of Hollywood actor, Mel Gibson, has reportedly lost $500,000 from the $750,000 settlement  she was meant to receive from him.

This is as a result of a breach in agreement concerning not speaking in public about the alleged domestic violence issue reported in 2013.
A California Court of Appeals ruled that Grigorieva, who is a singer, had broken the terms of disclosure when she spoke about the case on The Howard Stern Show in 2013 to discuss Gibson's hostile behaviour, TMZ reports.
As a result, the actor will no longer pay the $500,000 settlement having already paid $250,000 from the agreed sum of $750,000.
According to Us Magazine, Oksana Grigorieva, once had the opportunity to receive a $15m payment, but had turned it down as she thought she could receive more than the amount.
The former love birds made the news in 2010 when they both got entwined in a story of violent assault, where Gibson allegedly battered the singer.
Reports have it that the singer had tried to use a recording of the actor's abusive behavior to extort money from him.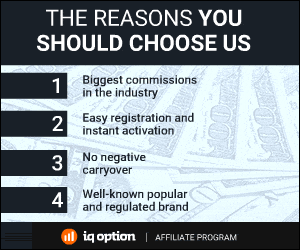 794 Total Views
1 Views Today