An association of journalists on Sunday filed a defamation complaint against the mayor of a northeastern Thailand town who was accused of locking five journalists in his office and forcing one of them to undress last week.

According to the Bangkok Post, the Khon Kaen Association of Mass Media filed a police report against Ban Phai district municipality Mayor Dr Premsak Piayura after he alleged that the group received money to vilify him on social media.
Association president Pisit Chancharoen filed the complaint with Muang Khon Kaen police chief Noppadol Petchsutthi. Pisit was accompanied by the association's committee members.
In denying that he took any payment to attack the mayor, Pisit said the claims had damaged his reputation, the daily reported.
Premsak, in a Facebook posting, had accused Pisit of receiving more than 5,000 baht (roughtly $143) from Happy Family Association chairwoman Rabiabrat Pongpanich on July 29 to launch attacks against him on social media.
Pisit said the photo in Premsak's Facebook posting was taken last Friday while he was donating money to a charity for HIV/AIDS patients. The charity drive was led by Rabiabrat.
Pol Col Noppadol said Pisit will be called in for questioning, along with several other witnesses.
Noppadol said the investigations would take about a week to be completed and Premsak would also be called in to assit in the probe.
Last week, Premsak Piayura reportedly became angry after the Daily News published a front-page story and photo that appeared to show him and a partner in an engagement ceremony.
Thai media reported Thursday that the mayor said he was only helping out the teenage girl's family and that the photo was an invasion of his privacy. He insisted that the photograph was from a personal get-together and not an engagement ceremony.
Premsak is 51 and married, however, and the newspaper asserted that his partner in the ceremony is a 16- or 17-year-old schoolgirl. If confirmed, the incident could cost the Ban Phai mayor his job.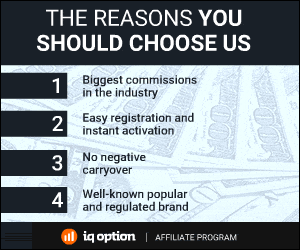 563 Total Views
1 Views Today