The MDC would like to strenuously condemn the unlawful arrest and detention of the Mayor of Harare,Cllr. Ben Manyenyeni by the Zimbabwe Anti-Corruption Commission on Wednesday,June 29,2016. Immediately after Justice Lavender Makoni had handed down a ruling at the High Court in Harare calling for the immediate reinstatement of the Mayor of Harare,some officers from the Zimbabwe Anti-Corruption Commission pounced on the Mayor and arrested him for allegedly committing the criminal offense of criminal abuse of office.

It is patently clear that the unlawful arrest and detention of the Mayor of Harare at the Avondale Police Station has been occasioned by the malevolent and grossly malicious machinations of the Minister of Local Government, Saviour Kasukuwere.Kasukuwere is on a Zanu PF – inspired mission to totally decimate all the MDC – controlled urban local authorities as the bankrupt and clueless Zanu PF regime gears to rig the harmonized elections that are scheduled to be held in 2018. The fact of the matter is that Mayor Manyenyeni has done absolutely nothing wrong and/or criminal in the manner in which he has been running the civic affairs of the capital city, Harare.
If anything, Kasukuwere is determined to get Mayor Manyenyeni out of the way at Town Harare so that he can continue to unlawfully usurp and interfere with the day to day management of the city's affairs.When everything has been said and done, Kasukuwere is simply performing the evil hatchet job of the beleaguered and bankrupt Zanu PF regime to ensure that mayhem and disorder prevail in all urban local authorities that are controlled by the MDC.This is the same Stalinist approach that Kasukuwere has employed to derail and collapse all the good work of the MDC councilors in the City of Gweru.The MDC shall not rest until all the applicable and relevant political and legal pressure is brought to bear upon Kasukuwere to make sure that Mayor Manyenyeni and indeed,all MDC councilors throught out Zimbabwe,do not continue to be harassed and disturbed in the lawful discharge of their duties.Kasukuwere might call himself a political thug but he can be assured that the MDC will not allow him to have his cake and eat it.We shall jealously guard and protect the autonomy and constitutional independence of all our elected councilors.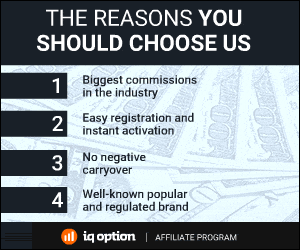 195 Total Views
1 Views Today