Theresa May was poised to become the second female prime minister in U.K. history after her only challenger withdrew from the race to lead the ruling Conservatives.

May was competing with Andrea Leadsom to replace David Cameron as party leader after he decided to stand down after losing last month's Brexit referendum.
Leadsom announced she was dropping out Monday — leaving May without an opponent.
"A nine-week campaign is clearly not in the interest of jobs, growth and certainty at this momentous time for the U.K.," Leadsom said in a statement. She said May, who has the support of more lawmakers, "will be able to provide the strong and unifying government that we urgently need."
Graham Brady, chairman of the 1922 Committee — a committee of Conservative lawmakers — said the contest would not be reopened to other challengers, implying May would be elected leader unopposed.
The leadership contest was meant to be decided in September. Following Monday's developments, Brady would not comment on how soon the British public could expect their next prime minister to be in place.
May was always the favorite in the contest with odds of 1/3 before Leadsom pulled out.
She was the far more experienced candidate and currently serves as the British home secretary — a role which oversees police, counterterrorism and border control.
Since launching her leadership bid, the 59-year-old has attempted to outline a more compassionate vision for the Conservatives, which she once warned had gained a reputation as "the nasty party."
Leadsom was a little-known junior minister until just months ago when she became one of the most prominent voices of the successful campaign to leave the European Union. The 53-year-old is seen as being on the right-wing of the Conservatives.
Over the weekend, Leadsom drew criticism after suggesting that she was better equipped to be leader because she had children and May did not.
"I feel being a mom means you have a very real stake in the future of our country, a tangible stake," she told the Times (of London) on Saturday.
She reacted furiously to the interviews' publication, claiming her remarks were taken out of context in what was a wider discussion with the newspaper.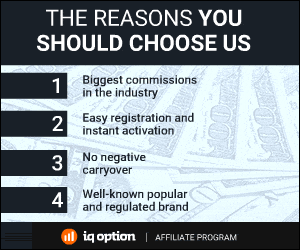 149 Total Views
1 Views Today