Christopher Wallace, internationally known as The Notorious BIG, or Biggie Smalls, would have been 44-years-old on Saturday. That's why Brooklyn Borough President Eric Adams officially declared May 21 as "Christopher 'The Notorious BIG' Wallace Day."

Adams made the announcement on Thursday, as the legendary Biggie Smalls was a Bedford-Stuyvesant native. Biggie's music can still be heard playing throughout neighborhoods in Brooklyn.
"On his birthday, Brooklyn salutes one of our own, who has never been forgotten as long as his music plays," Adams said. "His energy will remain and continue to inspire people throughout not only the borough of Brooklyn, but Biggie put Brooklyn on the map."
Adams presented the proclamation to the rapper's daughter T'yanna Wallace and longtime friend James Lloyd, who's known by his rap moniker Lil' Cease.
T'yanna said her father would be proud of the honor, as he loved living and growing up in the New York City borough.
"My family appreciates this more than you can even know," she said. "I know my dad really loved Brooklyn. He loved where he was from Brooklyn, Bed-Stuy, 'Do or Die,' that's what he always said."
The announcement came days before Puff Daddy planned to honor Biggie during the "Bad Boy Family Reunion Tour" at Barclays Center in Brooklyn, DNA Info reports, featuring performances by Jay Z, Nas, Faith Evans, 112, The Lox, Busta Rhymes, Lil' Kim and Carl Thomas.
Biggie was killed in Los Angeles in 1997, aged 24. His murder has remains unsolved.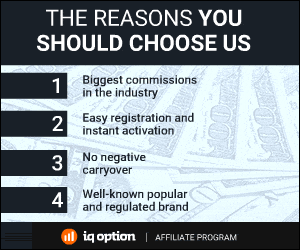 152 Total Views
1 Views Today