We're officially on baby watch for Adam Levine and his wife, Behati Prinsloo!

The Maroon 5 frontman took to Instagram on Friday to announce the rescheduling of seven upcoming concert dates due to the upcoming birth of his child.
"Sadly, it's par for the course with having a baby soon," he said on Instagram. "It's life, and it's beautiful, but it can be complicated, and I apologize for any inconvenience."
Due to the upcoming birth of my child, we've had to move around 7 dates. More info at maroon5.com. We're very sorry for the inconvenience and I look forward to seeing you all very soon.
The band's official website confirmed that upcoming concerts in Albany, Montreal, Quebec, Buffalo, Cleveland, Cincinatti and Milwaukee will be rescheduled to February and March of next year.
"Even when you think you've planned everything perfectly, sometimes life just kinda happens," said the 37-year-old singer in a statement. "Soon Behati and I will be celebrating the birth of our first child and, as I'm sure you all understand, I need to be there. I'm really looking forward to seeing everyone in the spring."
The U.S. tour will still kick off as planned today, Sept. 4 in San Antonio, Texas, but the two weeks following Prinsloo's Sept. 20th due date for their baby girl will remain open.
The excited couple has been busy documenting the pregnancy since their announcement last March, posting several sweet baby bump photos of the 27-year-old Victoria's Secret supermodel to social media.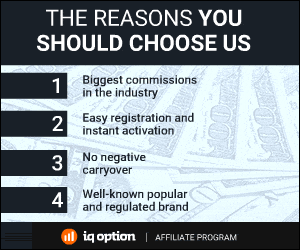 1771 Total Views
1 Views Today