Mariah Carey's older sister, Alison A. Carey has once again, made the news for unsavory reasons.

Following her arrest on Friday, August 26, 2016, the 55-year-old is currently facing prostitution charges made worse by the fact that she is HIV positive.
The police have reportedly advised anyone who has patronized her, unprotected or not, should see a doctor.
Alison was reportedly arrested after asking for money in exchange for sexual favors from an undercover police officer who was posing as a client.
Following her arrest, Alison identified herself as Mariah's sister. The reports have also revealed that Alison has been advertising her services on the internet, and has been working out of a hotel for about one week.
One of her ads containing two of her photos, reads:
"I'm a pretty lady looking for guys who are looking to have some fun and get into a world of pleasure that other woman just can't provide to you, woman with the ability to make the earth move for you and to get you to see stars, oh yea with me its,
"ITS SUCH A SWEET,SWEET FANTASY BABY, WHEN I CLOSE MY EYES I COME AND TAKE YOU ON AND ON."
Alison has been arraigned in Saugerties Town Court in New York and jailed at the Ulster County Jail with bail placed at $1,000. She is due in Saugerties Town Court on Tuesday, August 30, 2016.
Back in March, Alison sent a plea for financial support to Mariah to help with her medical bills, to which as far as we know, the 45-year-old singer never responded to.
Mariah's brother, Morgan Carey, later came out to brand Mariah a witch for abandoning her family, allegations she is yet to respond to.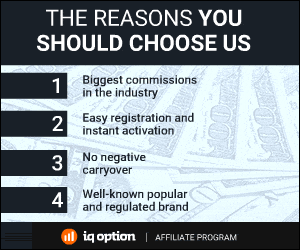 740 Total Views
1 Views Today