A man who risked his life in a bid to save Jo Cox is a veteran of the mines rescue service that operated when the area in which the Labour MP was killed was at the center of the coal industry.

Bernard Carter-Kenny, who turns 78 next week, was stabbed in the abdomen as he grappled with the Cox's attacker in Birstall, West Yorkshire, and is in a serious but stable condition in hospital.
In March 1977 Carter-Kenny was a member of the team that tried to save seven men trapped in nearby Lofthouse colliery. All seven died when the coalface on which they were working was flooded.
In an interview with the Yorkshire Evening Post on the 30th anniversary of the disaster, Carter-Kenny said: "The conditions we had to work in were rough. We never gave up. We went on with it. It was your duty to try and help them and it was sad when it had to be called off."
Carter-Kenny's neighbors said his attempt to save their local MP was entirely in character. "I'm not surprised that Bernard stepped in," said one. "He's an ace guy," said another. They described him as a fit man who swam every day, and said they understood he would be discharged from hospital soon.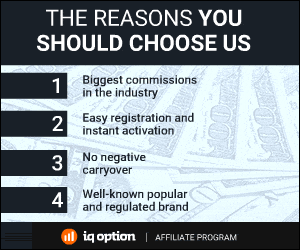 389 Total Views
0 Views Today