A young man shot his friend dead while posing with a sawn-off shotgun for a photograph in a Melbourne motel room, a court has heard.

Albert Rapovski, 20, had taken GHB and ice before he pointed his 12-gauge gun at Mohammed Hassan's head on March 5, according to documents tended in court.
Hassan, 22, had told Rapovski to unload the shotgun when he arrived at the room in the Parkside Inn Motel room in case he accidentally shot someone.
Police say Rapovski "opened" the gun and another friend removed two cartridges. Hassan, Rapovski and other friends who had also come to the motel room then played with the firearm and posed for photos.
As Rapovski aimed the gun at Hassan's head, Hassan held up his phone camera to capture the moment. He was killed when Rapovski fired the gun into his face.
Rapovski cried "I shot Mo, I shot Mo" before fleeing, according to a police summary of the incident.
The Kingsbury motel's owner discovered Hassan's body alone in the room at 10.50pm.
The next day Rapovski attempted to fly to Macedonia, telling a travel agent friend he needed to urgently visit his sick grandmother. He was intercepted by customs officers at Melbourne airport on 6 March and was later charged with the murder of his school friend.
Rapovski on Wednesday pleaded guilty to the lesser charge of manslaughter in the Melbourne magistrates court. He was remanded in custody to appear for a plea hearing at a later date.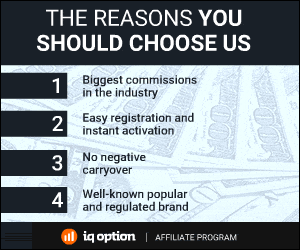 1242 Total Views
2 Views Today