Police in Texas have shot dead an armed man in a Wal-Mart store after he took two people hostage, including a manager with whom he reportedly had a work-related dispute.

Amarillo police department identified the man as 54-year-old store employee Mohammad Moghaddam, and said neither hostage was injured.
Officers said the incident began over a dispute related to a promotion and called the incident a "workplace violence event", adding that investigators had no reason to believe it was tied to terrorism.
Officers responded to a reported shooting at the store amid reports that an armed person was inside and may have had hostages. Police later said officers made their way inside the store and that a SWAT crew shot the suspect. No other injuries were reported.
Wal-Mart spokesman Brian Nick said all store associates and customers were safe. He thanked officers, saying: "This was a very difficult situation and we are thankful for the quick response from law enforcement."
Authorities said the investigation is ongoing in Amarillo, a city in the Texas Panhandle. Some nearby streets were closed as a precaution during the incident.
The city released a statement earlier in the day, saying only that emergency officials were on the scene of an "active shooter incident".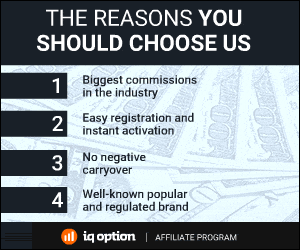 158 Total Views
2 Views Today