Whatever the outcome of the EU referendum be, Frank Chalmers can at least beat his chest at having won the 'battle of the balconies'.

Responding to his neighbour's Vote Leave placard, the 61-year-old had the perfect response, putting a '…if you want to cut workers' rights' banner on his own balcony.
A picture posted to Twitter by his son Malcolm, has since been shared thousands of times, including by MP Dianne Abbott and Radio 1 DJ Annie Mac.
But the 33-year-old told the Evening Standard that there were no hard feelings between his father and the neighbours.
'He gave the neighbours a bottle of wine as a peace offering,' he said.
'Everyone's entitled to their opinion and my dad's just the type of person who likes to make a point in a humorous manner.'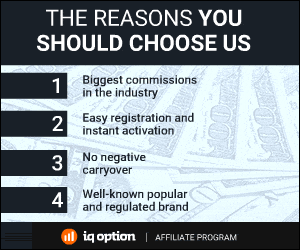 330 Total Views
2 Views Today