This brave young man stirred a frenzy after he added all his previous girlfriends to the same whatsapp group to wish them a Merry 'Ex-mas'

Tom is reported to have been drunk before adding the four women to a WhatsApp group chat on Christmas Day.
But getting Gemma, Bella, Steph and Lisa proves slightly chaotic as the girls give their former boyfriend a piece of their mind.
He started the conversation by saying: "Merry Christmas girls I just thought you might want to share some memories of me with each other as am lonely this year and miss the lot of ya [sic].
"I just thought I wanna get you all together in a group and say thanks for spending parts of your life with me even if it was a long time or a short time Bella lol."
See the messages below:
The conversation was shared on the Lad Bible yesterday and has since gone viral after it was liked by more than 30,000 people.
Its prompted various responses including people who commend Gemma for her sense of humour while others praised Tom for his foolhardy stunt.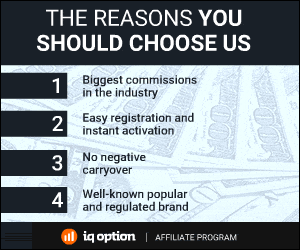 103 Total Views
1 Views Today